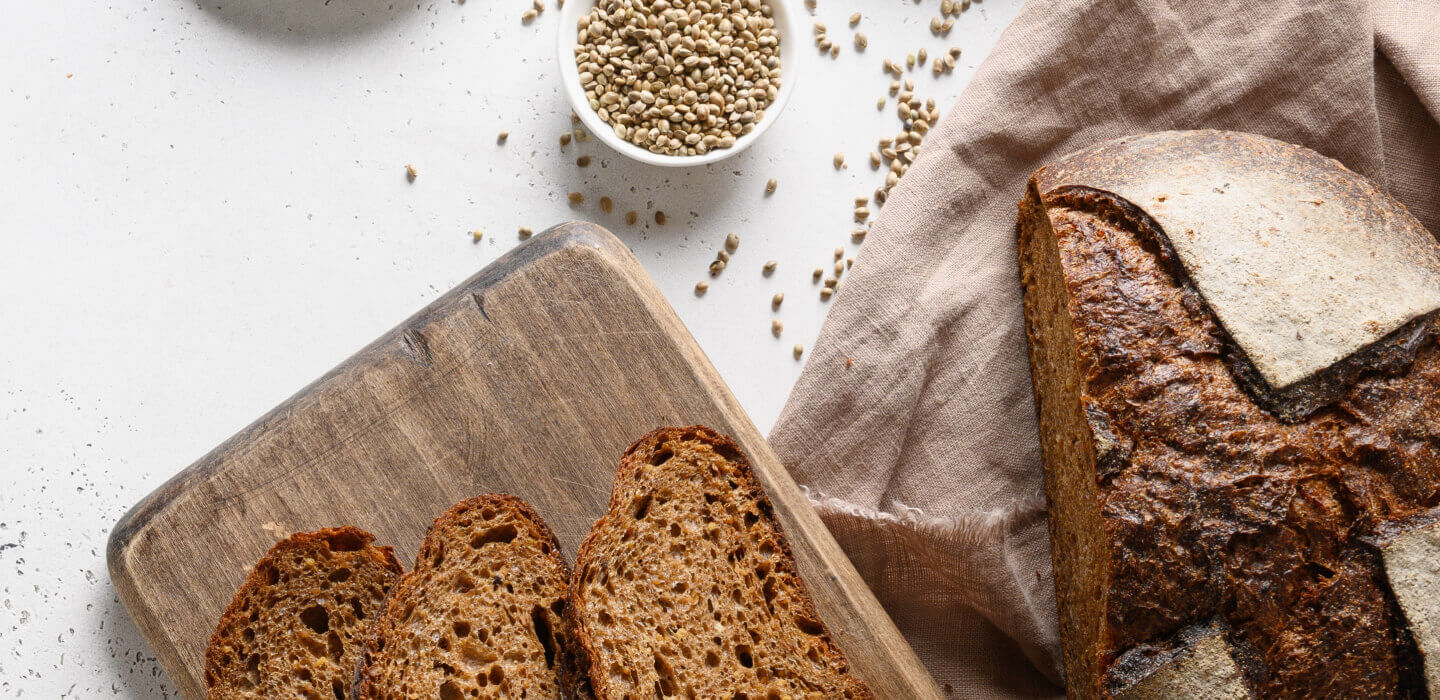 Our
Suppliers

are a big deal!

Buy Functional Ingredients, Clean-Label and Organic from Approved Quality Suppliers.

View all products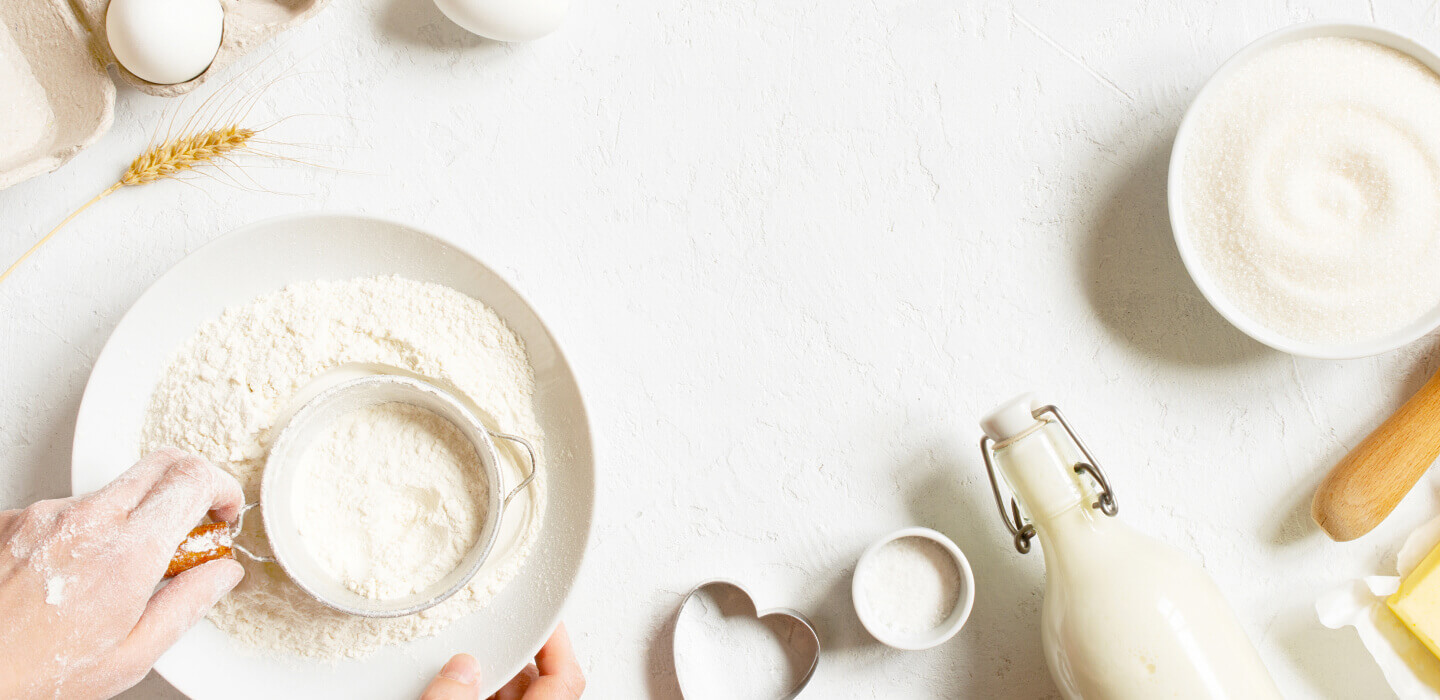 Our
Products

are a big deal!

Buy Functional Ingredients, Clean-Label and Organic from Approved Quality Suppliers.

View all products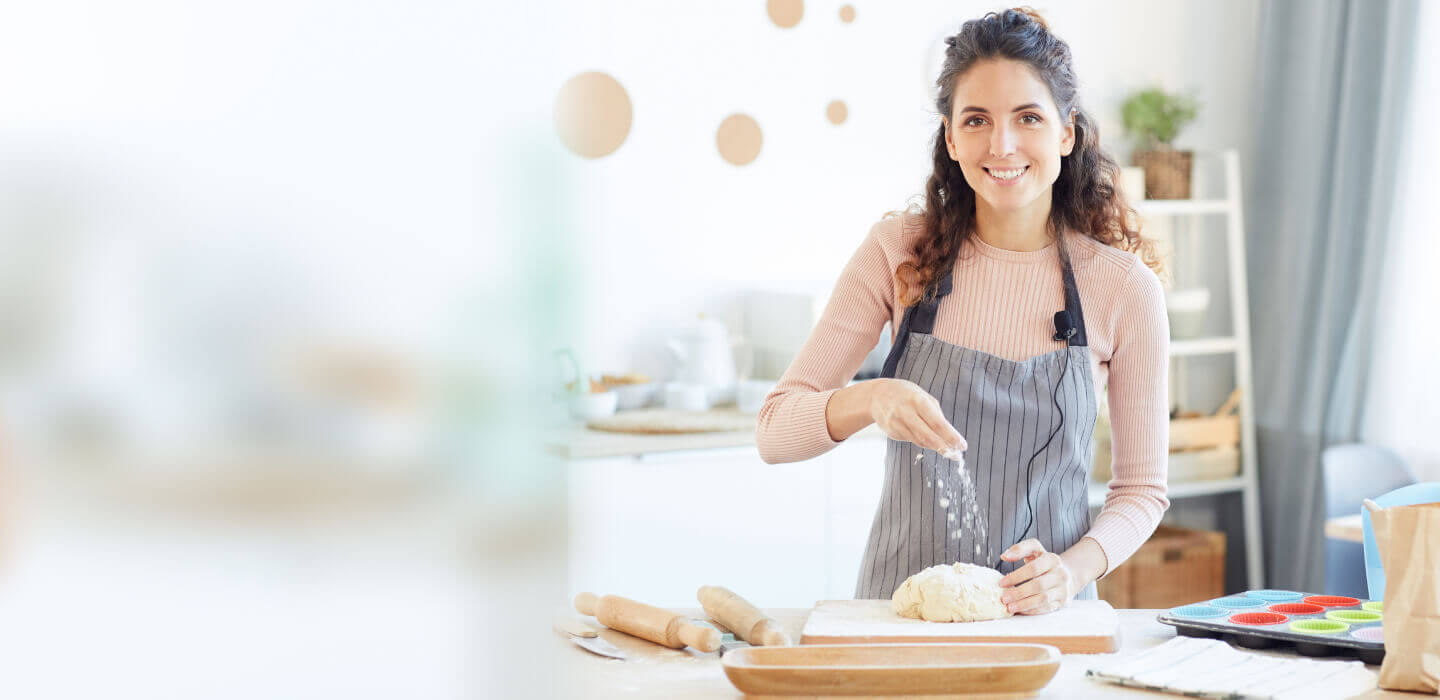 Our
Customers

are a big deal!

Buy Functional Ingredients, Clean-Label and Organic from Approved Quality Suppliers.

View all products


Who we are
Your Technical Solutions Experts!
Big Deal Ingredients was Established in September 2017.
We focus on value added, & clean label ingredient solutions.
We achieve this by partnering with quality ingredient suppliers, providing technical support and solutions for customers.




Services
Consulting
In addition to our ingredients, the Big Deal Team can provide a variety of services to meet your technical , procurement & sales needs:
Broker services
Sales and Account Management
Market & Geographical Specific Targeting
Business Development Prospecting
Market Trends Analysis
Supply chain services
Procurement of Ingredients
Ingredient import and Export services
Distribution Support
Technical services
R&D Support & Formulation Regulatory guidance
Ingredient & Process Troubleshooting
Commercialisation Assistance
Co-packer search

100% Non-GMO
Organic and Clean-Label
Buy Functional Ingredients, Clean-Label and Organic from Approved Quality Suppliers!