Our team
Let's get acquainted!
The Big Deal Team is comprised of Highly Technical Food Science Experts that have vast experience in all types of food and nutraceutical products and processes.
We are passionate about formulating foods that are close to nature and minimally processed ingredients.
Founder and Director –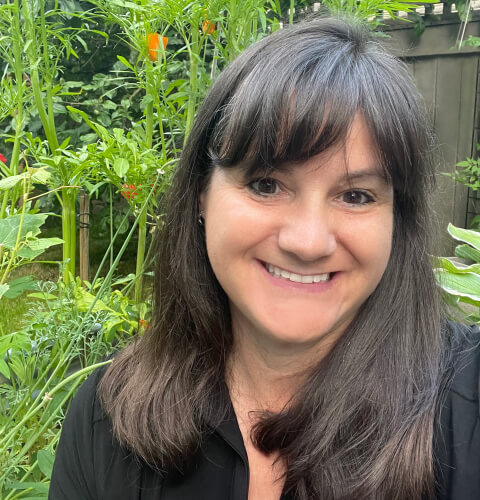 Nicole Higgins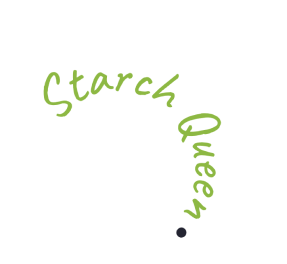 Nicole has a Bachelor of Food Science from the University of Manitoba. She has experience in both Manufacturing and Technical Ingredients Sales. She has worked with Distribution and Multinational Ingredient Manufacturers.
Being a dynamic, upbeat, outgoing business professional Nicole used her valuable experience to set out on her own in 2017 and created her own ingredients brokerage company Big Deal Ingredients.
Big Deal Ingredients uses strong technical skills, a network of Ingredients suppliers, and creative thinking to develop corporate sales strategies and innovative customer solutions.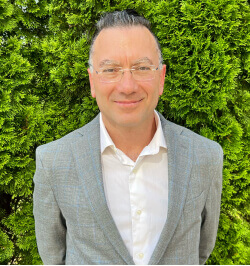 Erhan Yildiz
East Coast Ingredient Specialist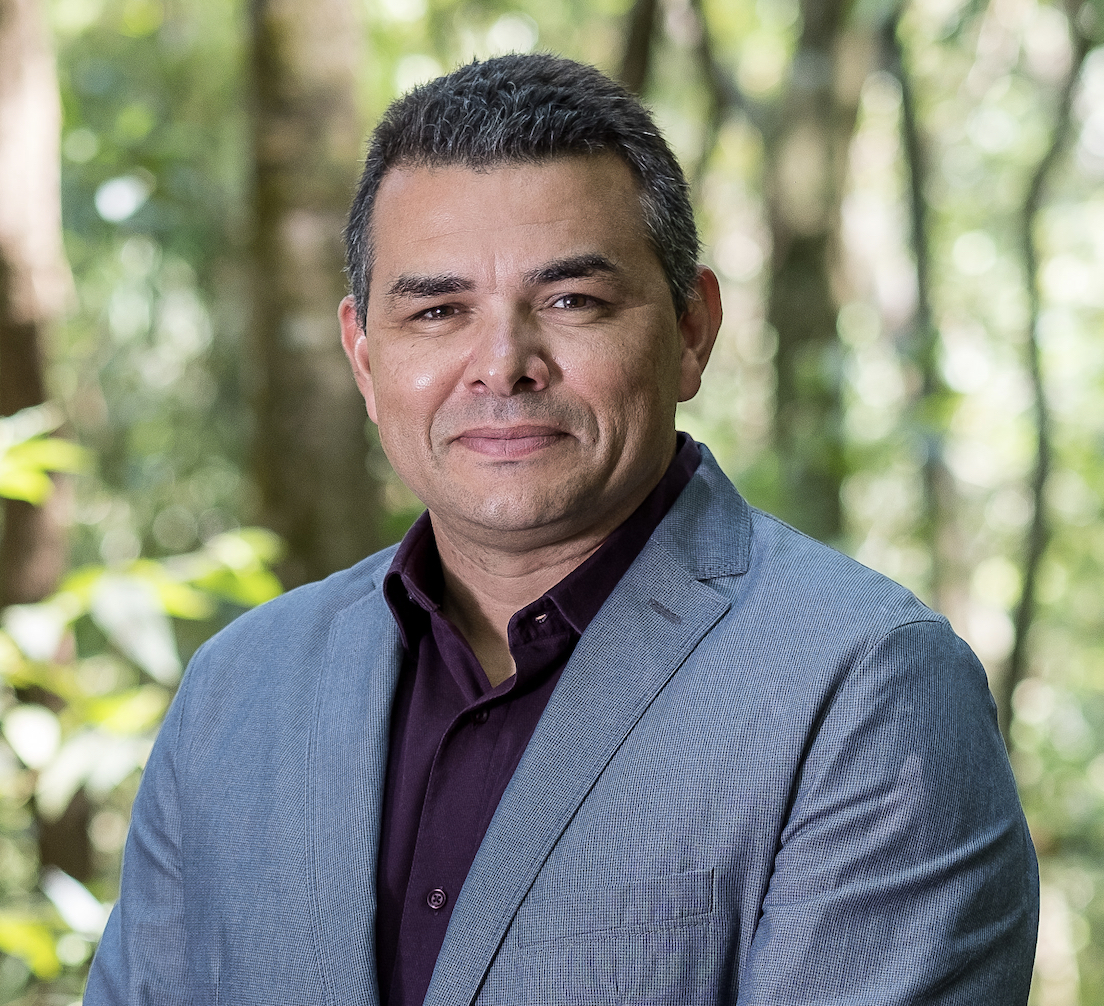 Ricardo Dias
West Coast Ingredient Specialist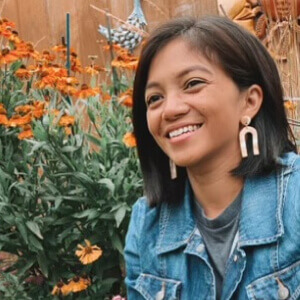 Lara Tiro
Formulation & Commercialization Specialist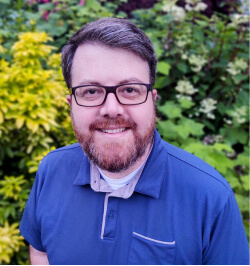 Brandon Jahner
Pacific North West Formulation & Ingredient Specialist
Our distribution–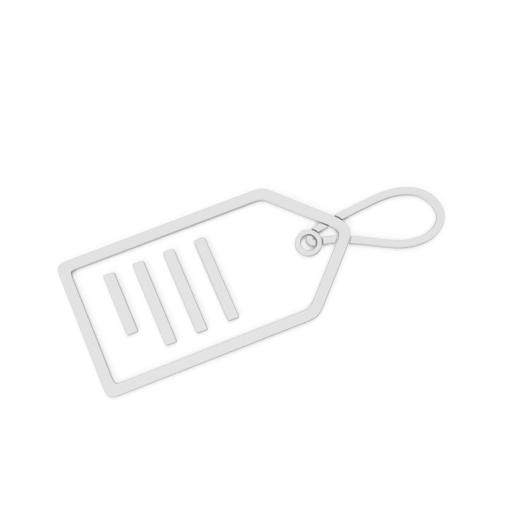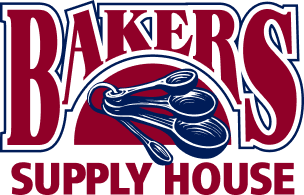 Baker Supply House has been in Business for over 25 years.
Our facility is SQF Certified (Level 2, Version 7.2), Kosher Certified, and Organic Certified to ensure the highest safety and quantity standards with regards to all products and services we provide.